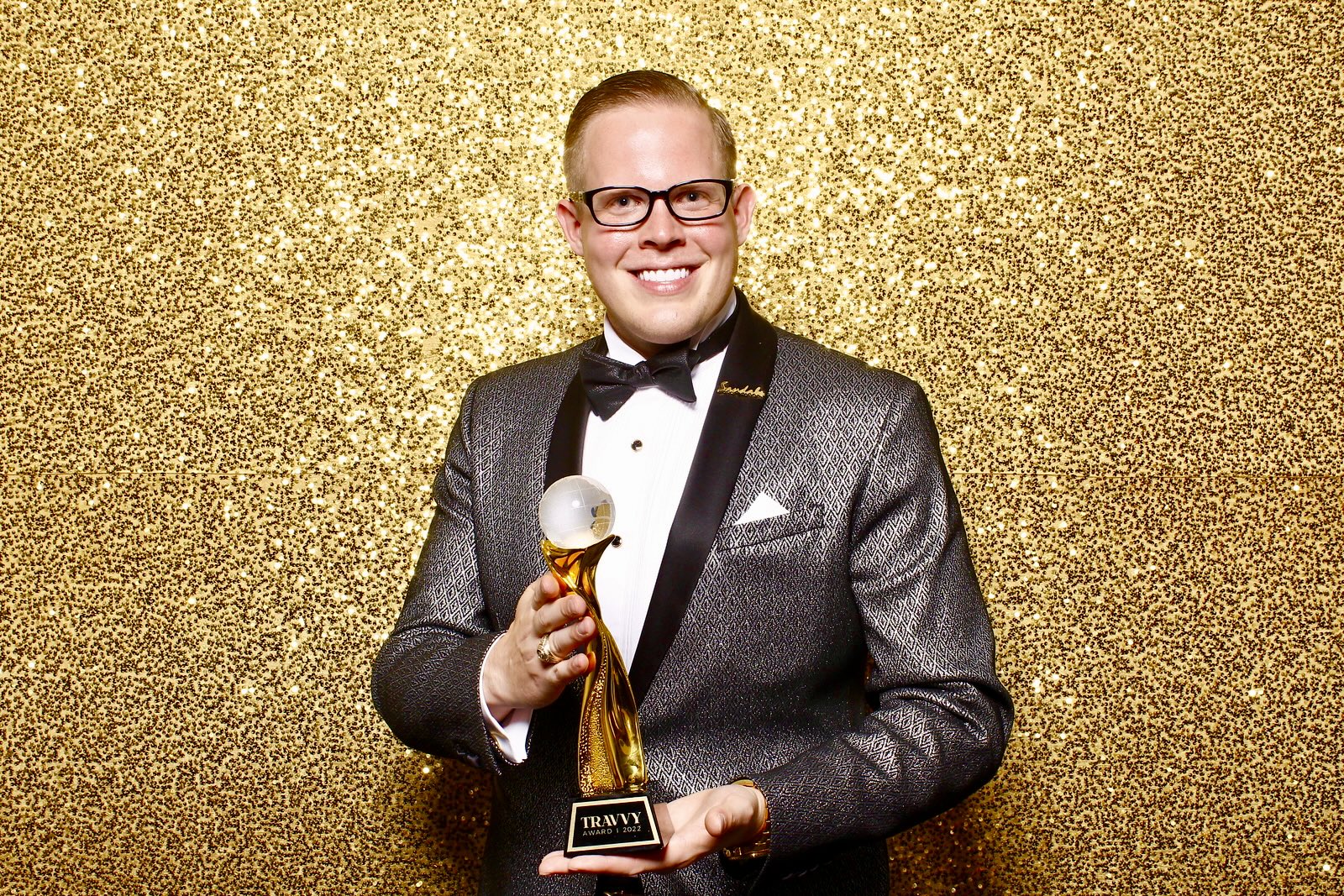 Travel is my passion.
After visiting 138 countries and living on 4 continents, I discovered what I love: helping folks experience beautiful destinations and explore new horizons!
Various successful industry adventures later, I decided to launch Reliant Destinations – a luxury travel concierge planning service.
Most importantly, I found a passion in helping couples cultivate their love for each other in beautiful paradises.
Falling for the Caribbean and in a pursuit of excellence, I studied and visited every major hotel and resort brand for over a year – seeking that which I believed offered the best value and highest level of luxury amenities for my future clients.
The answer became clear: Sandals & Beaches Resorts.
Always telling myself that I'd choose a different brand if something more suitable for my clients presented itself, I am, month after month, absolutely awestruck by the outstanding innovations and service mechanisms that my clients enjoy.
As such, I grew an exclusive partnership with Sandals & Beaches Resorts – offering complimentary concierge agent services to help individuals have the most magnificent honeymoons, anniversaries, special occasions or simply relaxing time in sunshine!
In 2023, I'm proud to say that I run the largest YouTube information channel about these resorts and am one of the top servicers of Sandals in the nation – as part of the distinguished Royal Chairman's Club. My team and I are always ready at the helm to assist!
Want to see some testimonials of my clients? Sure thing!
Reliant Destinations | Sandals Resorts | Beaches Resorts | Why Book With Addison | In The Press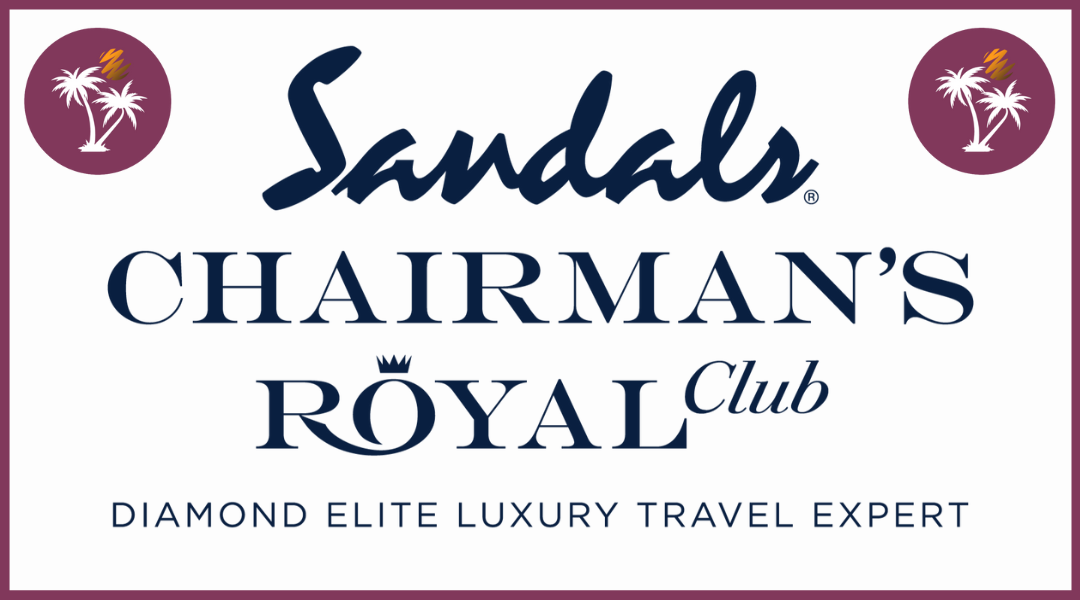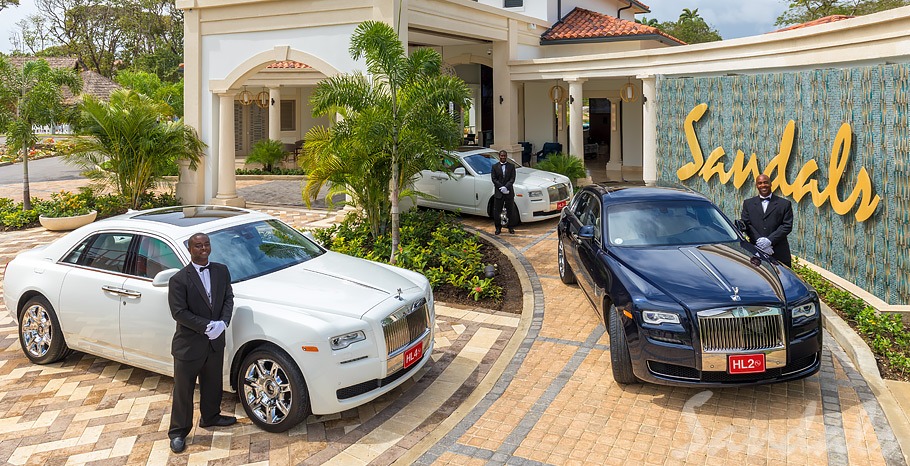 (Visited 772 times, 2 visits today)